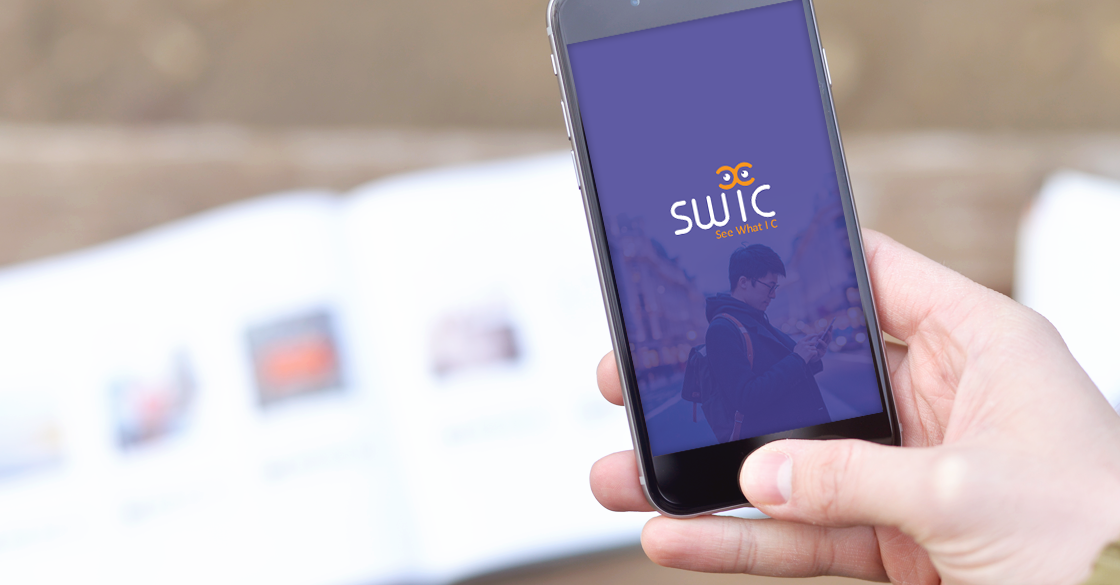 DESCRIPTION
Hyper-local news delivered through the eyes of citizen reporters just like yourself.
Download the app now to receive latest news and events of interest around you.
Typical ways of how this app can help you.
1. Find out which ATMs have shorter queues when other SWIC users generate that news for you.
2. Get to know traffic updates on a specific route when other SWIC users post live traffic updates while they are travelling on the same route
3. Find out about latest shopping deals around you
Download On :